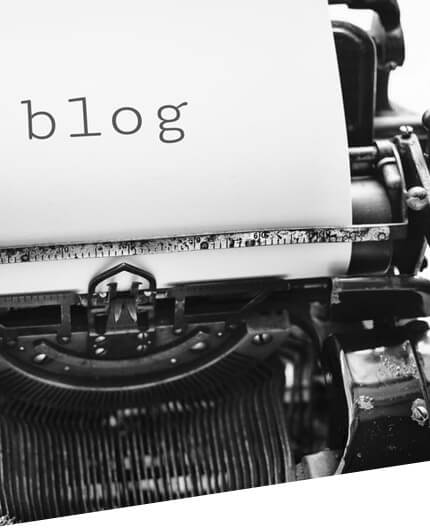 Jak podróżować po Warszawie?
Warszawę warto odwiedzić, chociażby aby poznać stolicę swojego kraju. To przepiękne miasto z wieloma zabytkami. Do dnia dzisiejszego przyciąga wielu turystów z kraju i zagranicy. Jest wizytówką Polski i miastem skupiającym biznes, artystów oraz wiele innych branż.  Również tysiące młodych ludzi pragnących uczyć się na znanych polskich uczelniach czy rozpocząć pracę w renomowanych firmach trafia do Warszawy każdego roku.
W sytuacji przeprowadzki do stolicy, właściwie zawsze na początku wybieramy najtańsze, choć zwykle dalekie od jakiejkolwiek wygody środki komunikacji. Natomiast jeśli pojawiamy się tu, jako turyści, możemy pozwolić sobie na znacznie i np. skusić się na wynajem luksusowego szofera w Warszawie.
Wyjątkowy pomysł na wycieczkę po stolicy
Wynajem luksusowego szofera w Warszawie jest usługą, z której może skorzystać właściwie każdy, niezależnie od okazji. To doskonała forma rozrywki dla turystów odwiedzających stolicę, jak i ciekawy pomysł na spędzenie weekendu z przyjaciółmi, randkę, a nawet rocznicę ślubu. Decydując się na taką przejażdżkę wynajętym autem z własnych szoferem możemy wybrać się na zakupy, randkę, jak i szaloną podróż z ukochaną osobą – wszystko zależy od nas i naszego pomysłu!
Wiele firm obecnie oferuje wynajem pojazdów z szoferem. Każdy z kierowców to osoba o wyjątkowej kulturze osobistej, dużej wiedzy o mieście i niezwykłym poczuciu humoru. Wycieczka z takim wynajętym luksusowym szoferem w Warszawie może być niezapomnianym przeżyciem!
Usługa dostępna od ręki
Znaczna część osób, boi się wynająć samochód, a co dopiero mówiąc o usługach wynajmu pojazdu z szoferem, ze względu na wysokie koszta. Nic bardziej mylnego! Wynajem luksusowego szofera w Warszawie nie wiąże się z ogromną ceną. To coraz tańsza usługa, dostępna dla każdego i nie jest zarezerwowana wyłącznie na wyjątkowe okazje.