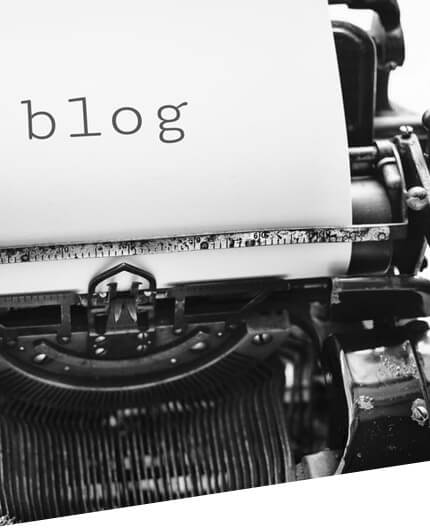 Luksusowe rozrywki - czy są dostępne dla każdego?
Czasy w jakich żyjemy to również okres zaawansowanej rozrywki. Każdą chwilę wolnego czasu, chcemy spędzać w wyjątkowy sposób. Właśnie z tych powodów, coraz więcej firm dołącza do swojej oferty nowe usługi.
Większość obecnie dostępnych rozrywek, jeszcze dekadę temu byłaby nie do pomyślenia, a dziś bez przeszkód możemy z nich skorzystać. Możemy spędzać wakacje na drugim końcu świata, jak i odreagowywać stresy dnia codziennego na strzelnicy, gry w gry video, jak i jeździe off-road. Coraz więcej osób, chcąc spędzić wyjątkowo wolny czas, decyduje się na rezerwację prywatnego jet-a na wakacje.
Nowy sposób na biznes?
Rezerwacja prywatnych jet-ów i odrzutowców już od kilku lat nie jest usługą wyłącznie dla ludzi bogatych. Na całym świecie znajdziemy agencje, które oferują swoim klientom taki sposób podróży w przystępnych cenach.
Na dzień dzisiejszy rezerwacja prywatnego jet-a na podróż służbową jest niewiele droższa od biletu na samolot w pierwszej klasie, a oferuje znacznie większy komfort niż samolot, czy inna forma transportu. Dodatkowo podróżowanie prywatnym jet-em na całym świecie wciąż wzbudza respekt i zazdrość, co szczególnie może przydać się podczas negocjacji biznesowych.

Oryginalny pomysł na wycieczkę
W prywatnym odrzutowcu mieści się nawet pięć osób, nie licząc załogi, dlatego może to być dobry pomysł na uczczenie wyjątkowej okazji, jak i sprawienie przyjemności bliskim osobom. Wybranie się w kilku dniową podróż takim środkiem transportu może być naprawdę ciekawym doświadczeniem i okazją do oderwania się od trudów dnia codziennego. Oprócz tego dzieląc koszt wynajmu prywatnego jet-a na kilka osób, otrzymamy kwotę podobną do biletu na samolot – nie trudno zauważyć, że rezerwacja, jak i podróż prywatnym jet-em znacząco przewyższa usługi oferowane przez ogólnodostępne linie lotnicze.