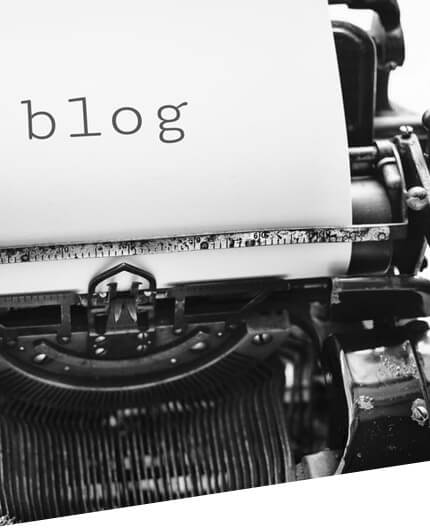 W jakich sytuacjach warto skorzystać z usługi szofera do wynajęcia?
Każda osoba w swoim życiu ma wiele wydarzeń, które chciałaby przeżyć w jakiś wyjątkowy sposób. Poczuć się jak celebryta lub para królewska. Dla każdego z nas inna okazja może być tą najważniejszą – dla jednych będzie to ślub, dla innych zaręczyny, a dla jeszcze innych rocznica związku i urodziny.
Jeśli chcemy zorganizować wyjątkowe przyjęcie, warto wcześniej pomyśleć o dodatkowych atrakcjach. O ile śluby i wesela planujemy z odpowiednio dużym wyprzedzeniem, to inne uroczystości zazwyczaj zostawiamy na ostatnią chwilę. Jeśli więc chcemy szybko dodać wyjątkowego charakteru naszemu jubileuszowi, warto sprawdzić usługę szofera do wynajęcia!
Kiedy wynająć szofera?
Usługa szofera do wynajęcia nie jest wcale droga i przeznaczone tylko dla osób bogatych. Każdy z nas może poczuć się jak VIP i skorzystać z pomocy osoby, która poprowadzi nasze auto lub wynajęte z wypożyczalni. To doskonały sposób na efektowne wejście na własny ślub lub jubileusz, jak i pomysł na zrobienie bliskiej osobie wyjątkowej niespodzianki.
Wyjątkowe rozwiązanie
Planujesz romantyczną kolację? Niespodziankę dla drugiej połówki? Zdecyduj się na usługę szofera do wynajęcia. Taka podróż do lokalu z pewnością nie będzie nudna! Siedząc na tylnej kanapie, będziecie mogli otworzyć szampana i uczcić tę wyjątkową chwilę. Prawda, że brzmi wyjątkowo?
To więcej niż podróż!
Szofer do wynajęcia, to nie tylko usługa, to także ludzie. Doświadczeni i wyjątkowo kulturalni kierowcy, którzy sprawią, że nasza podróż upłynie w komfortowych warunkach i stanie się bardzo ciekawym punktem całego wieczoru.