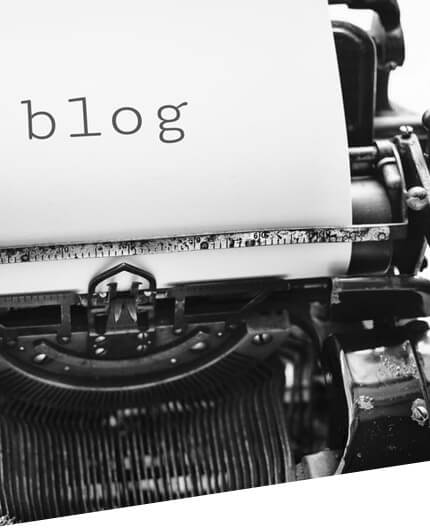 Warszawskie wydanie najważniejszego dnia w życiu
Ślub to bez wątpienia jeden z najpiękniejszych dni w życiu praktycznej każdej osoby. Marzymy by była to wyjątkowa chwila, nie tylko ze względu na naszą drugą połówkę, ale również na przybyłych gości i ich wspomnienia z tego wydarzenia. Wszystko ma być perfekcyjne, tak abyśmy za kilkanaście lat, z uśmiechem na ustach mogli rozmawiać o tym dniu ze swoimi dziećmi, a Nawe wnukami za kolejne kilkadziesiąt lat. Nie ma osoby, która nie chciałaby dnia swojego ślubu wspominać z radością i rozrzewnieniem!
W czasie organizacji przyjęcia weselnego zazwyczaj każdy stara się, aby wszystko zostało przygotowane jak najlepiej się da – bez znaczenia czy to przyjęcie na kilkanaście, czy kilkadziesiąt osób, poczęstunek w ogrodzie, czy przyjęcie w ulubionym miejscu w Warszawie. Jedynie dopinając wszystkie szczegóły na ostatni guzik, możemy być pewni, że nasze przyjęcie weselne będzie perfekcyjne pod każdym względem.
Ślubne usługi skrojone na miarę
Wbrew pozorom zorganizowanie wymarzonego ślubu nie wymaga od nas posiadania ogromnej ilości pieniędzy i kilku letniego planowania. Dziś wiele osób rezygnuje z wystawnych przyjęć, na rzecz mniejszych spotkań w oryginalnym stylu. Obecnie modne są wystawne obiady w luksusowych lokalach, którym towarzyszy wynajem limuzyn do ślubów, szczególnie w Warszawie. Takie właśnie drobne elementy sprawiają, że niektóre z przyjęć weselnych są bardziej stylowe od pozostałych i stają się inspiracją dla innych.
Wynajem limuzyny do ślubów
Wynajem limuzyn do ślubów w Warszawie jest usługą niezwykle popularną. W stolicy obecnie działa wiele firm, które elastycznie dopasowują się do potrzeb swoich klientów. Prawie każdy z nich, może zaproponować wynajem ślubnej limuzyny na terenie Warszawy w opcji z szoferem lub wynajem na godziny. Istnieje także możliwość samodzielnego udekorowania takiego pojazdu albo w porozumieniu z firmą dekoratorską.
W dzisiejszych czasach, wcale nie jest tak trudno zorganizować wyjątkowe przyjęcie weselne, szczególnie w stolicy. W Warszawie nie brakuje firm zajmujących się wynajmem limuzyn do ślubów, jak i wedding plannerów, kompleksowo organizujących ten wyjątkowy dzień. To ludzie, którzy z chęcią nam doradzą i zagwarantują pełną satysfakcję z tego najważniejszego wydarzenia w życiu!